ARTIST RESIDENCY IN THE TROPICS (A.R.T.)
Dancenorth's A.R.T. program, generously supported through the Ian Potter Foundation, offers art practitioners the opportunity to live and work in the pristine environs of Tropical North Queensland – a landscape thoroughly conducive to creativity. A.R.T. residents are afforded time and space away from the familiarity of their usual surroundings, enabling not only space for reflection, research and development, but entirely new experiences from which to draw creative inspiration.
The A.R.T. dance residency will offer an independent dance practitioner the opportunity to utilise a Dancenorth studio space for a minimum of two weeks and up to three weeks to undertake a dance related project. A bursary of $4,000 will be provided and basic technical support throughout this period.
This residency will also provide an invaluable mentoring opportunity, connecting the practitioners with exposure to Dancenorth Artistic Director Kyle Page, Associate Artistic Director Amber Haines and Executive Director Hillary Coyne, to enable and facilitate a sharing of knowledge and creative vison, whilst also creating a reciprocal exchange.
The 2019 residency will run for a minimum of two weeks and up to three-weeks. Residency dates will be negotiated with the successful applicant, based on studio availability.
VENUE: Dancenorth - Corner of Stanley and Walker Streets, Townsville, QLD 4810.
WHAT A.R.T. OFFERS
$4000 bursary from which you can book your own flights and accommodation, and contribute towards any other expenses associated with your residency project.

Full-time access to Dancenorth's upstairs studio (working around the existing open class program offered mostly in the evenings)

The opportunity to participate in Company class each morning

Basic tech support

The opportunity to be mentored by both the Artistic Director and Executive Director of Dancenorth, creating a reciprocal exchange.
Applications for the 2019 A.R.T. Program have now closed. Details on the 2020 A.R.T. opportunities to be released late 2019.
2018 Indigenous cross artform residency
laura boynes & storm hellmore
2018 Presentation Residency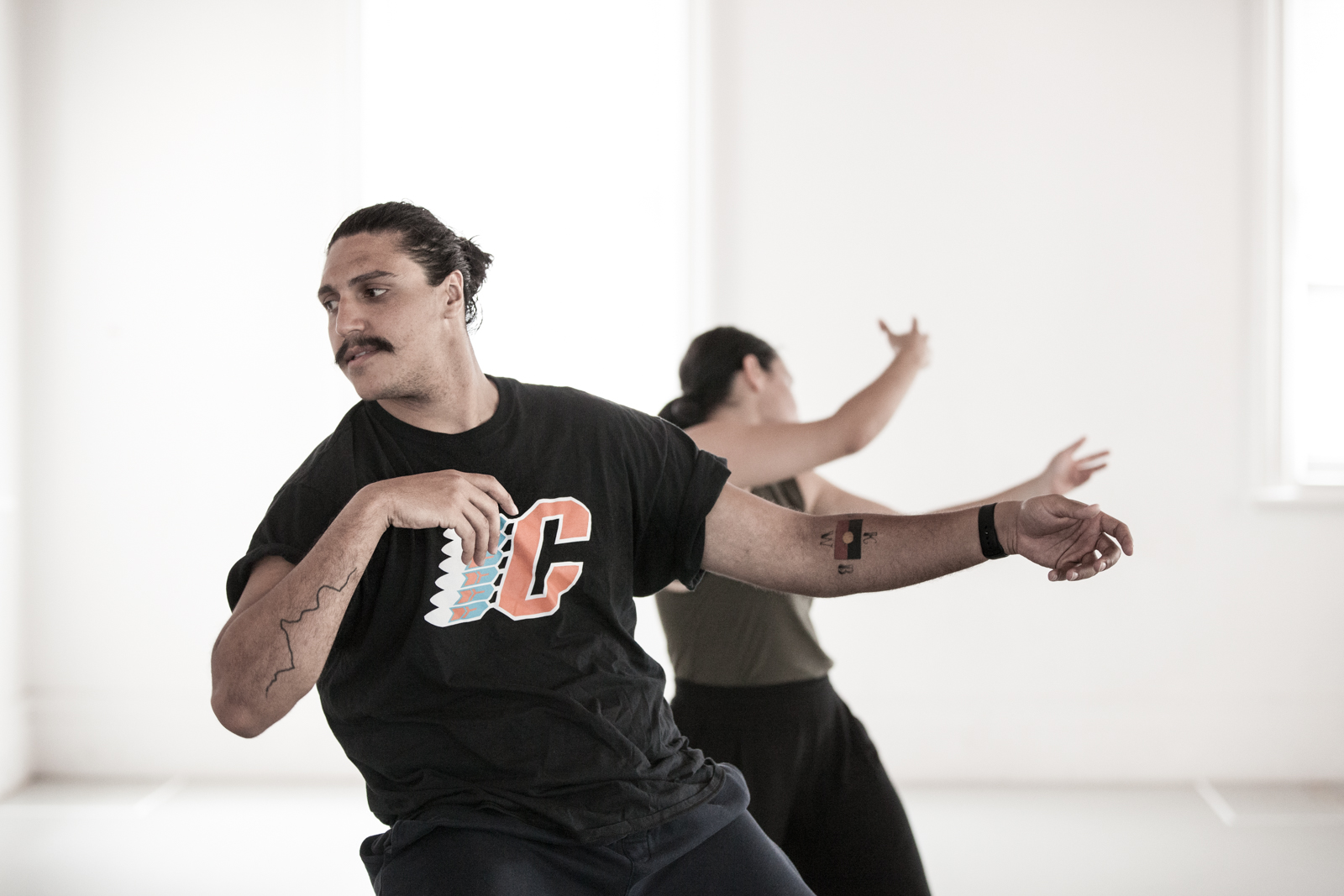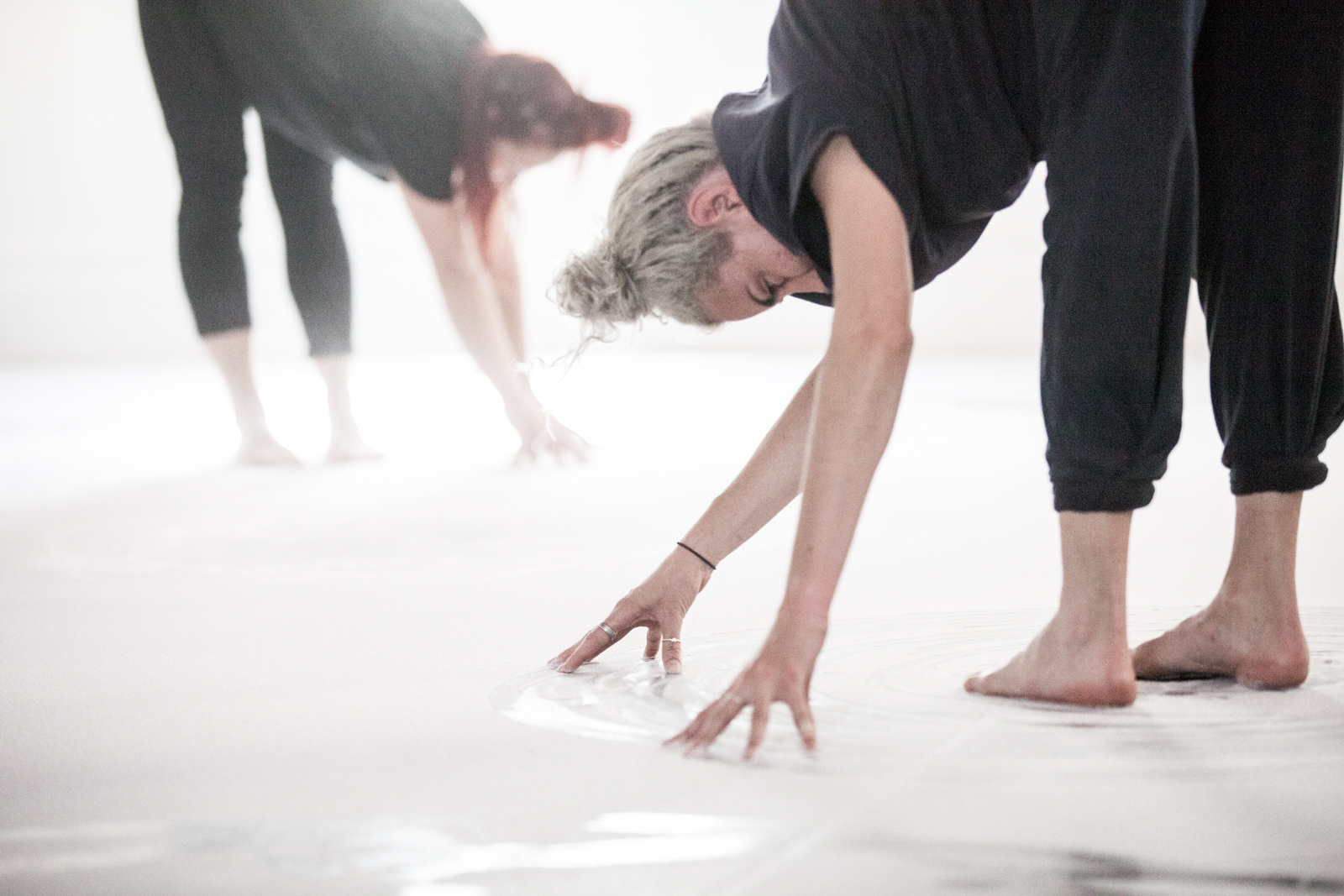 Frankie Snowdon and Madeleine Krenek
ACKNOWLEDGEMENT OF FUNDING
Dancenorth is supported with funding from The Ian Potter Foundation. The Ian Potter Foundation is one of Australia's major philanthropic foundations. The Foundation makes grants nationally to support charitable organisations working to benefit the community across a wide range of sectors including the arts, environment, science, medical research, education and community wellbeing. The Ian Potter Foundation aims to support and promote a healthy, vibrant, fair and sustainable Australia.