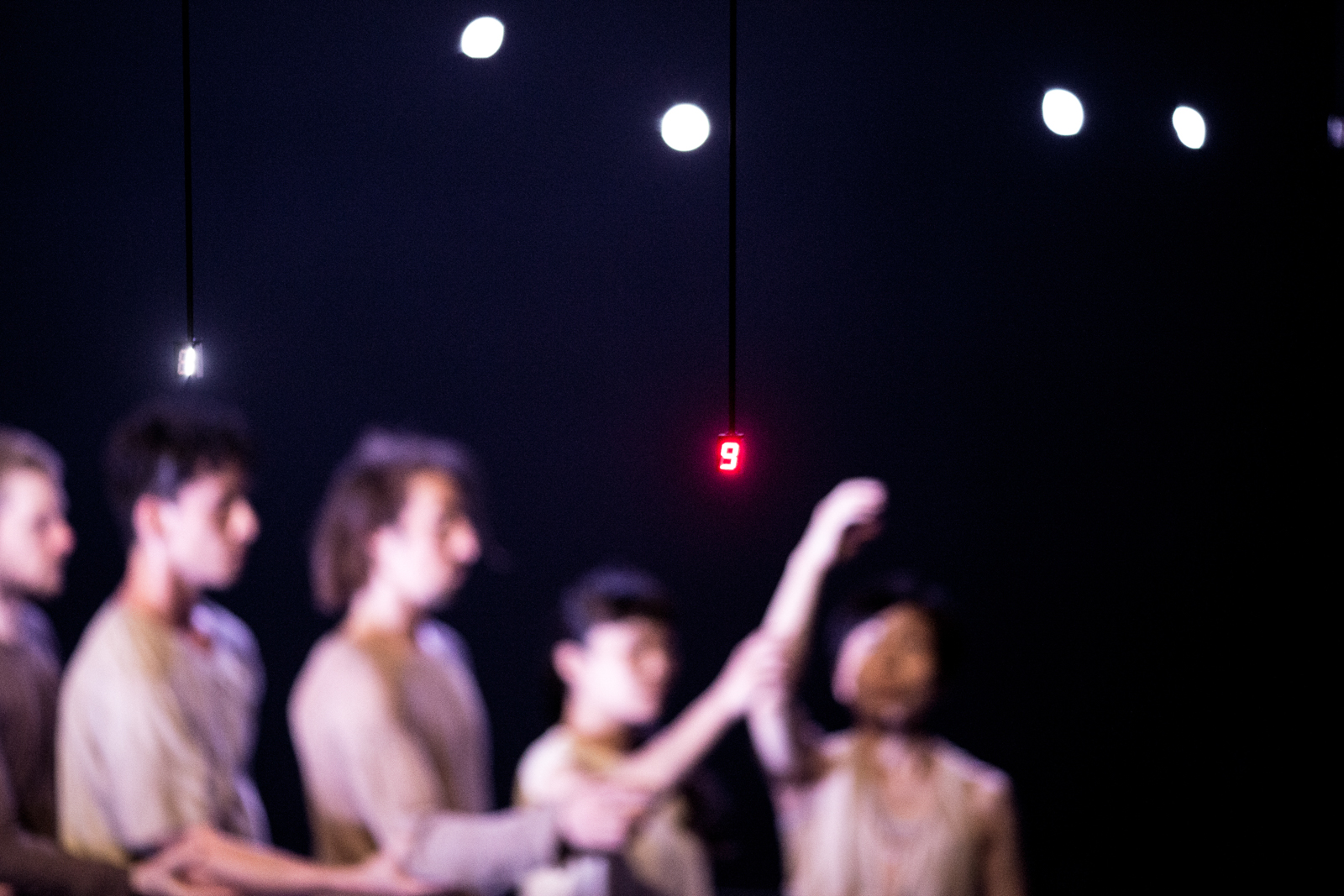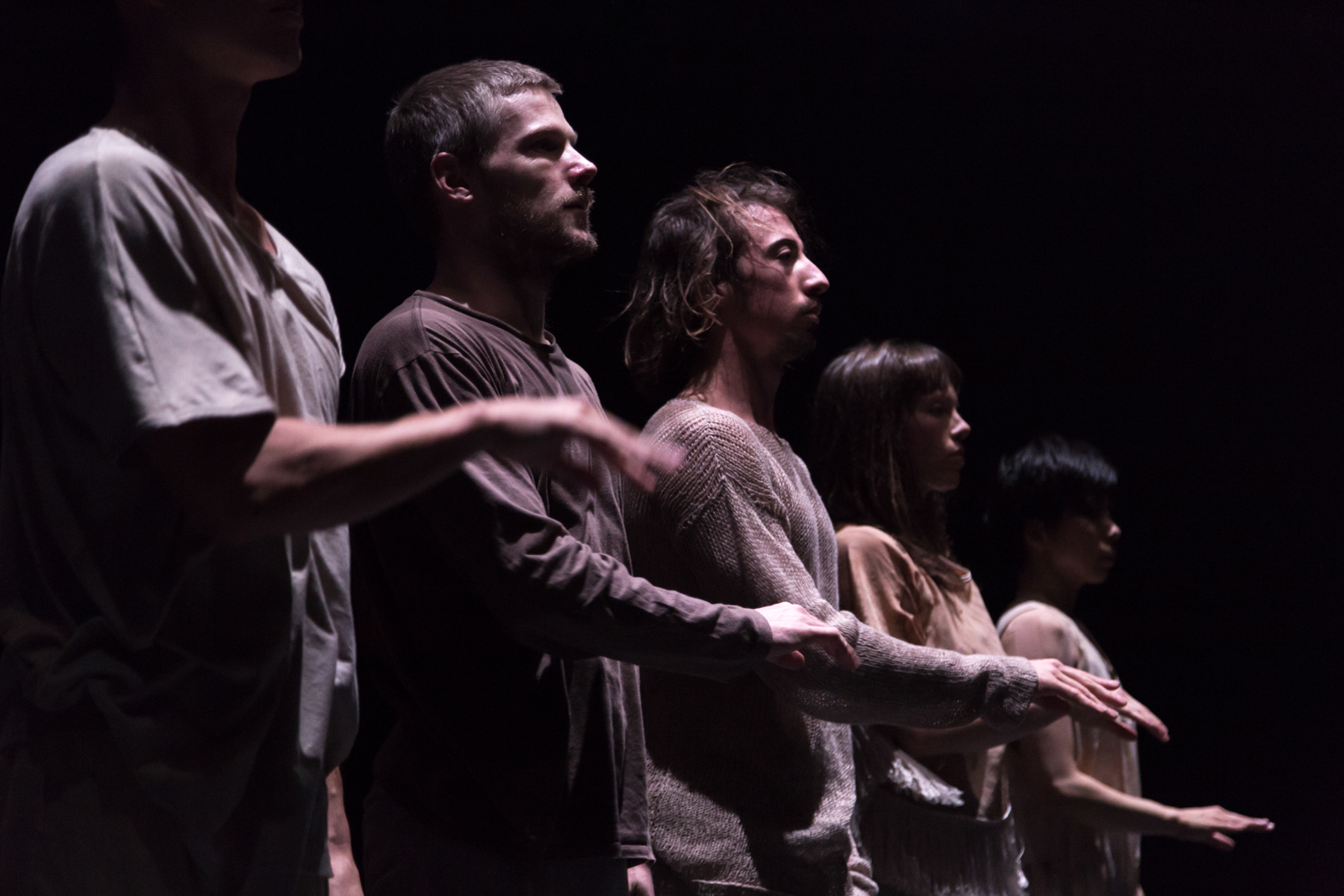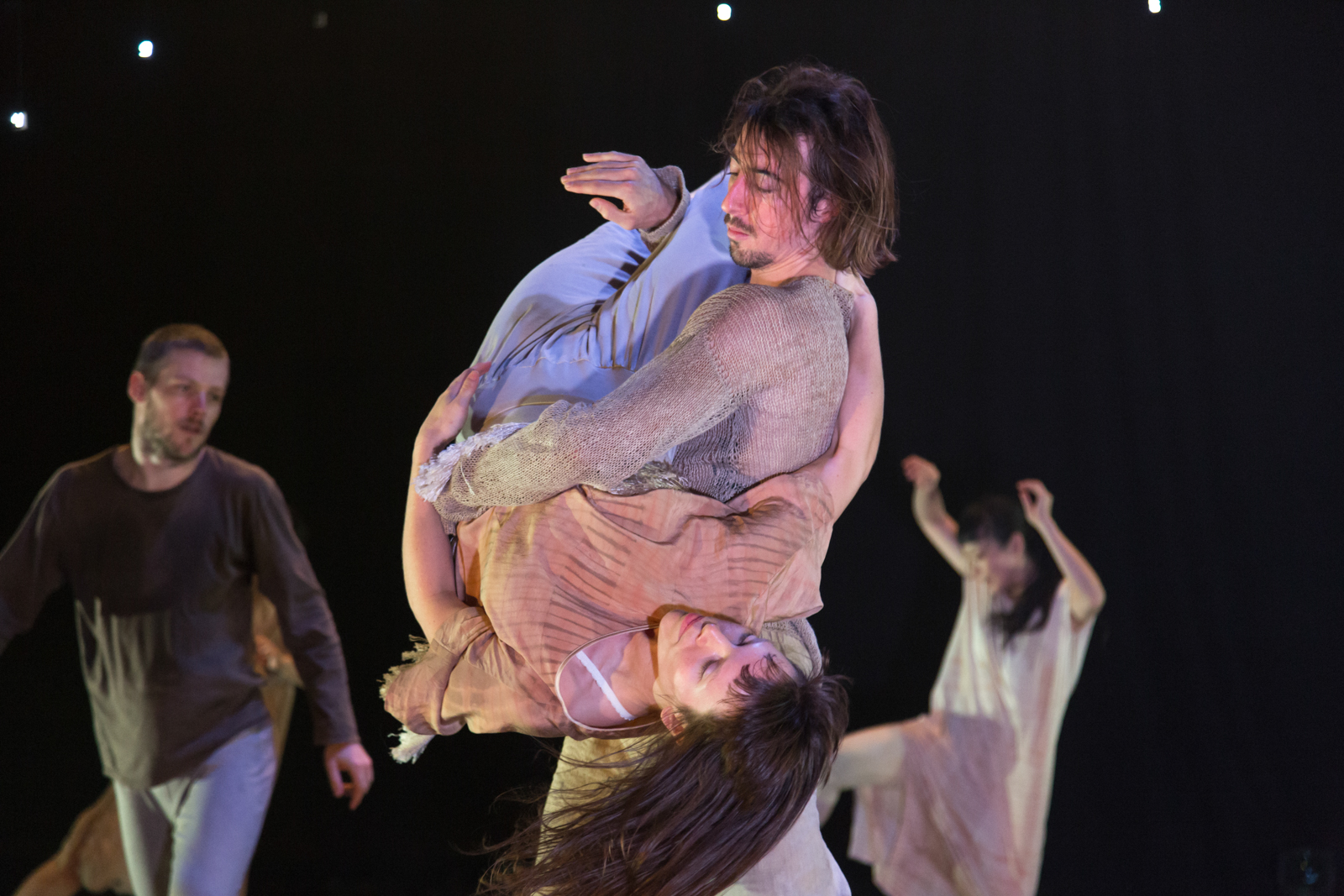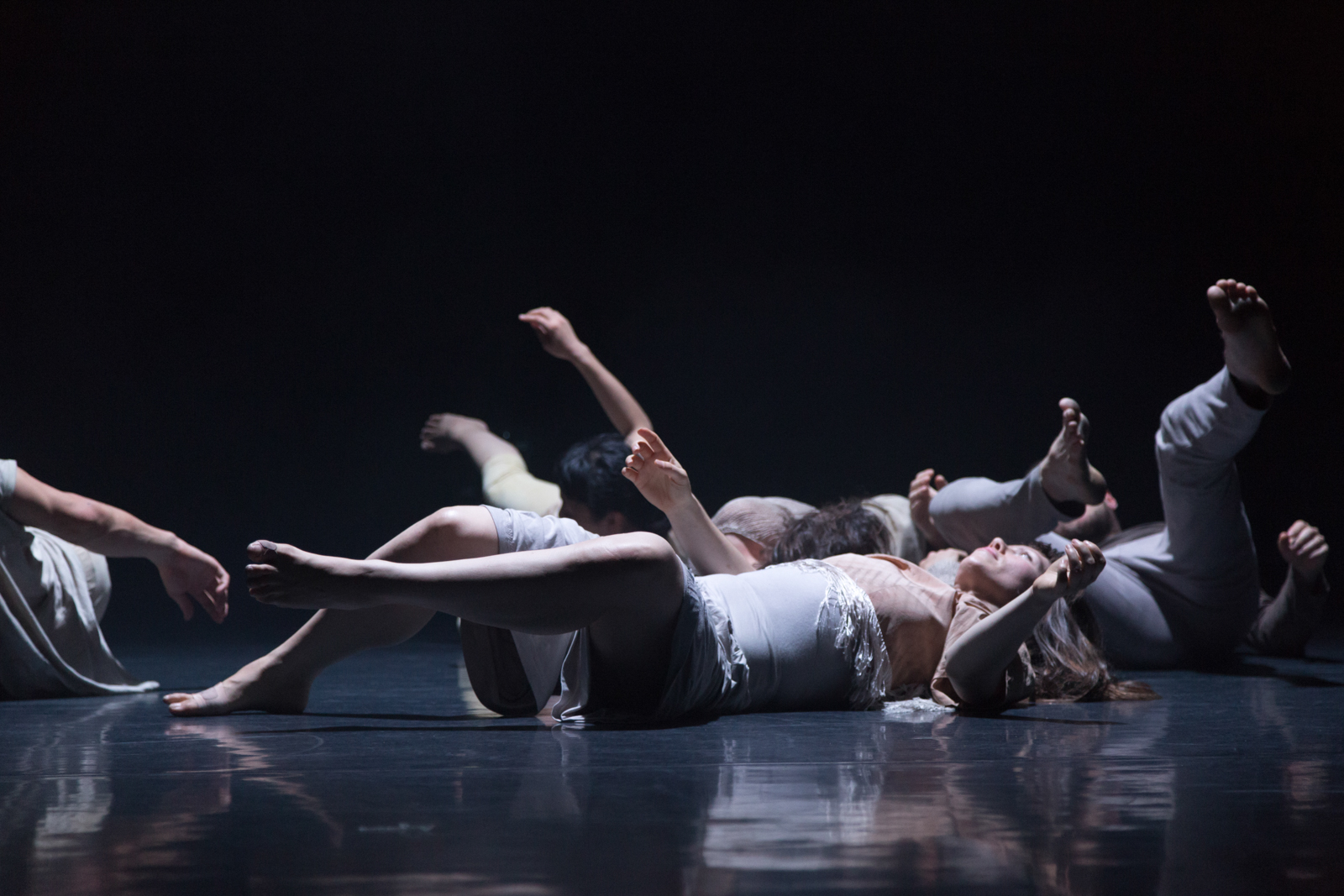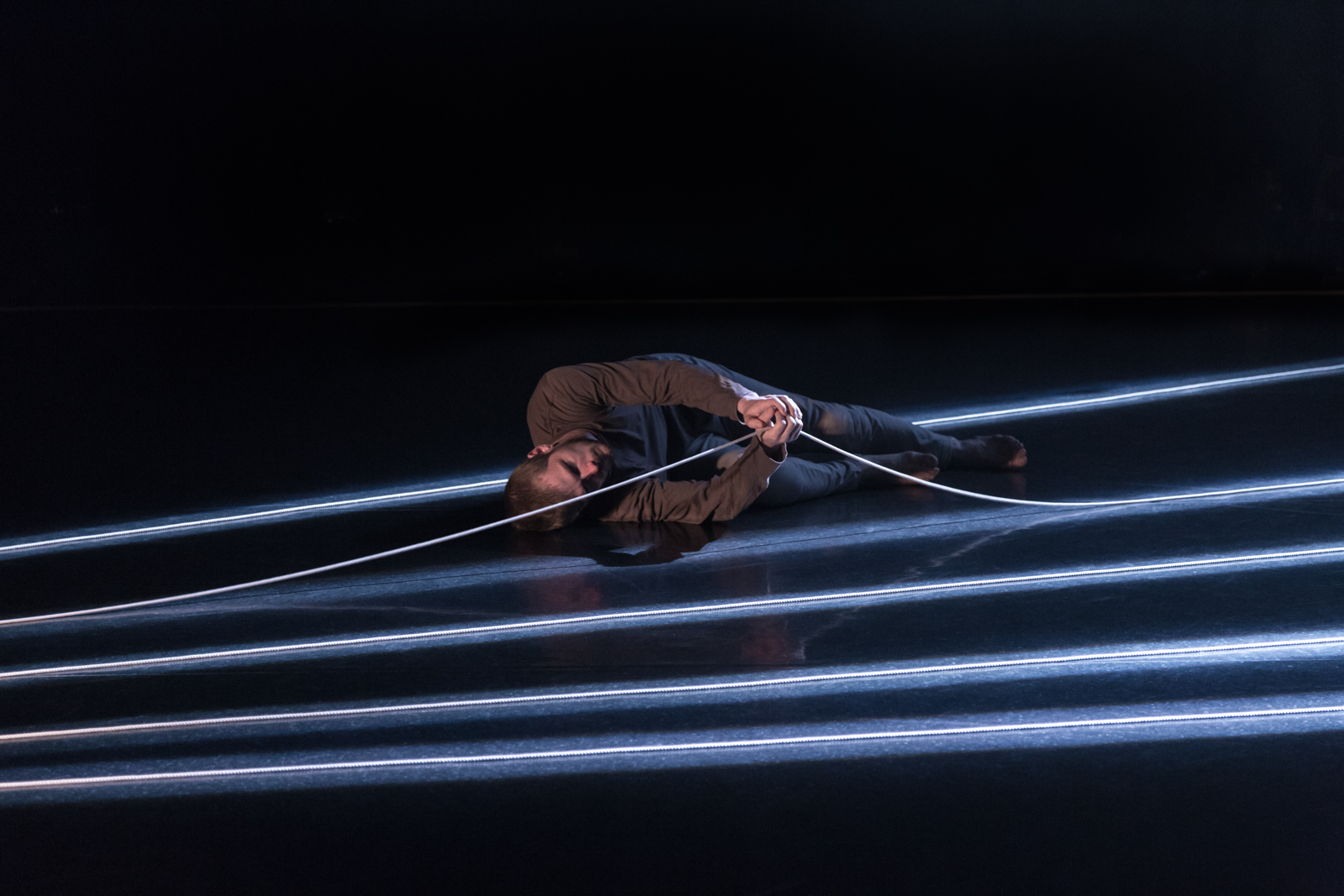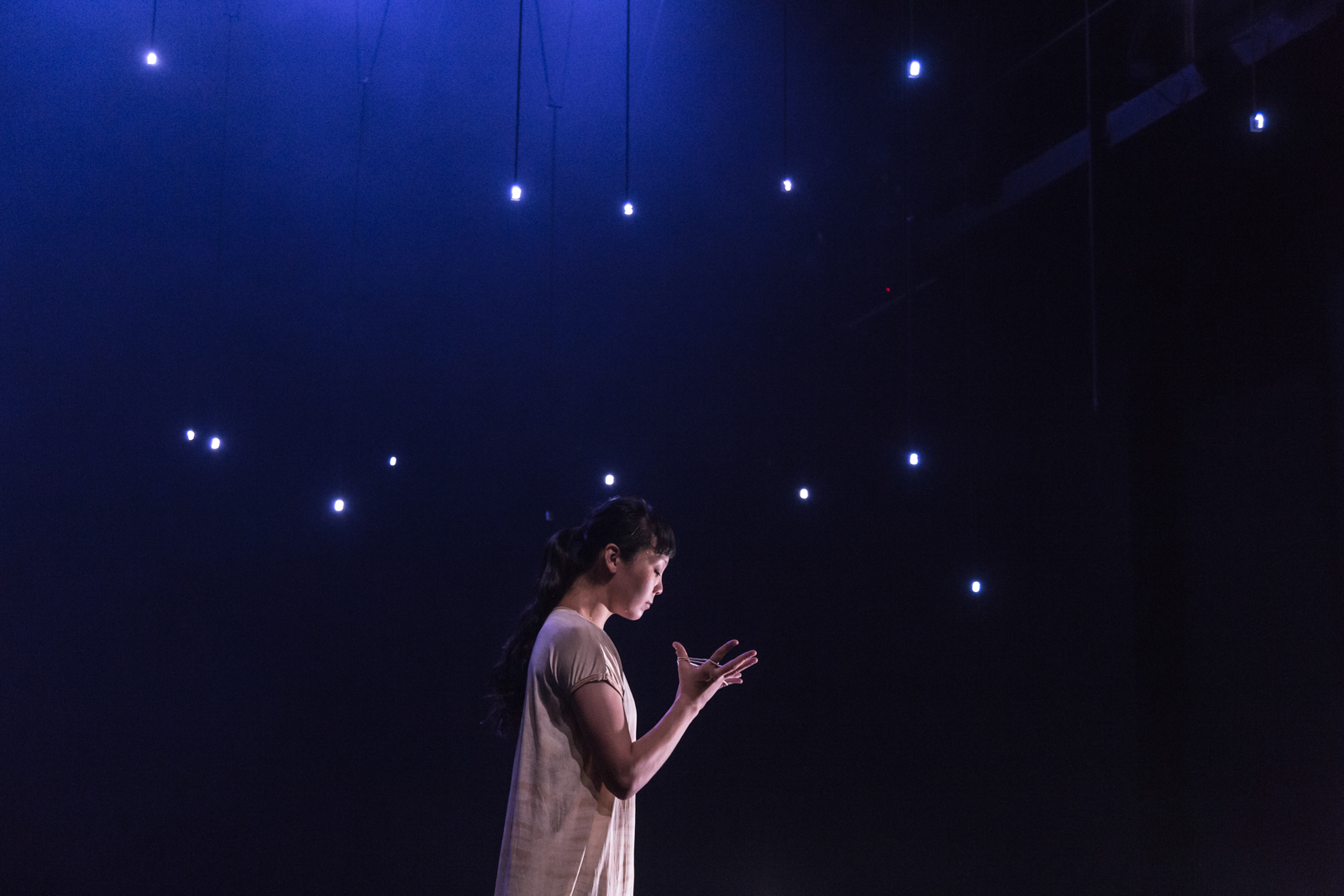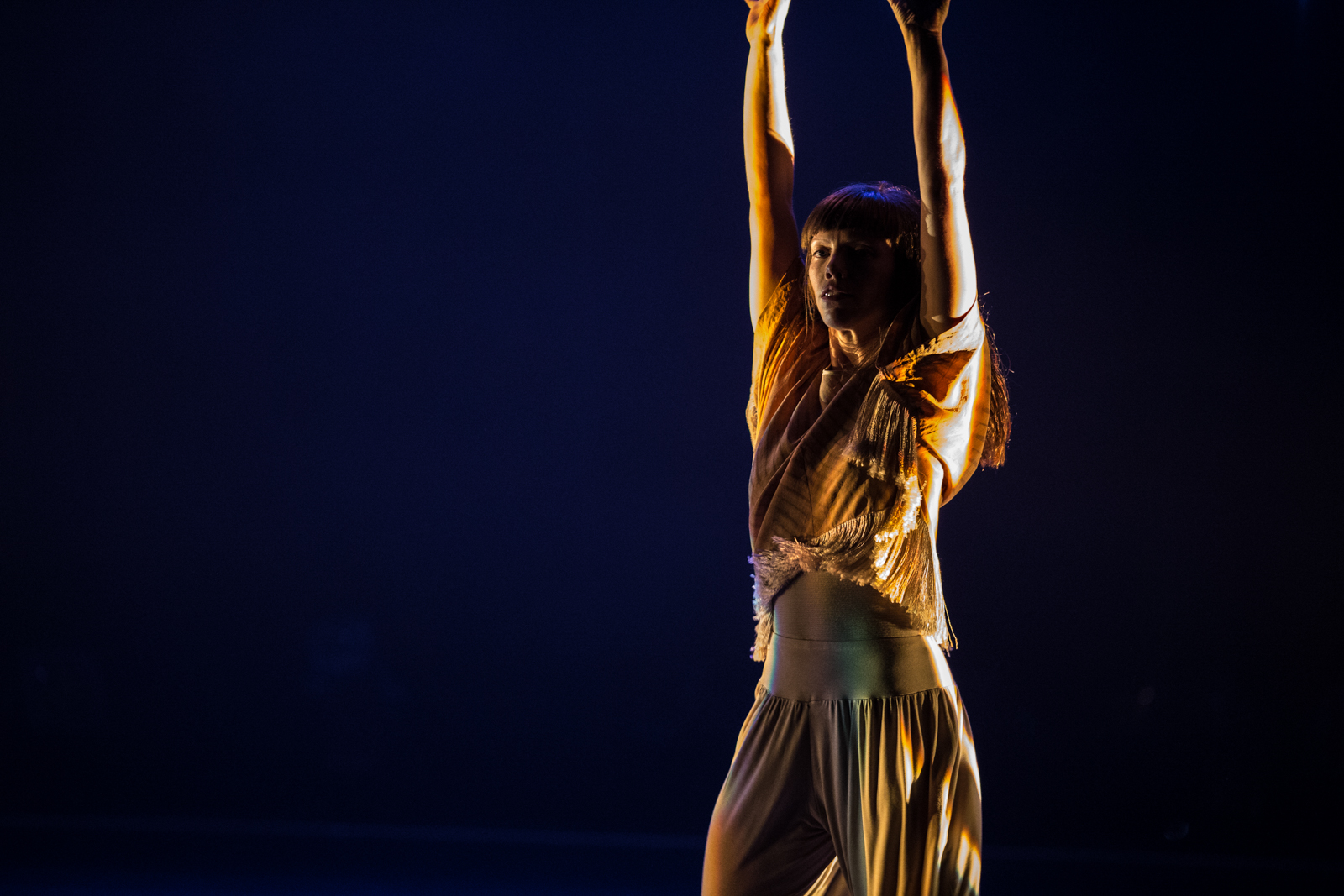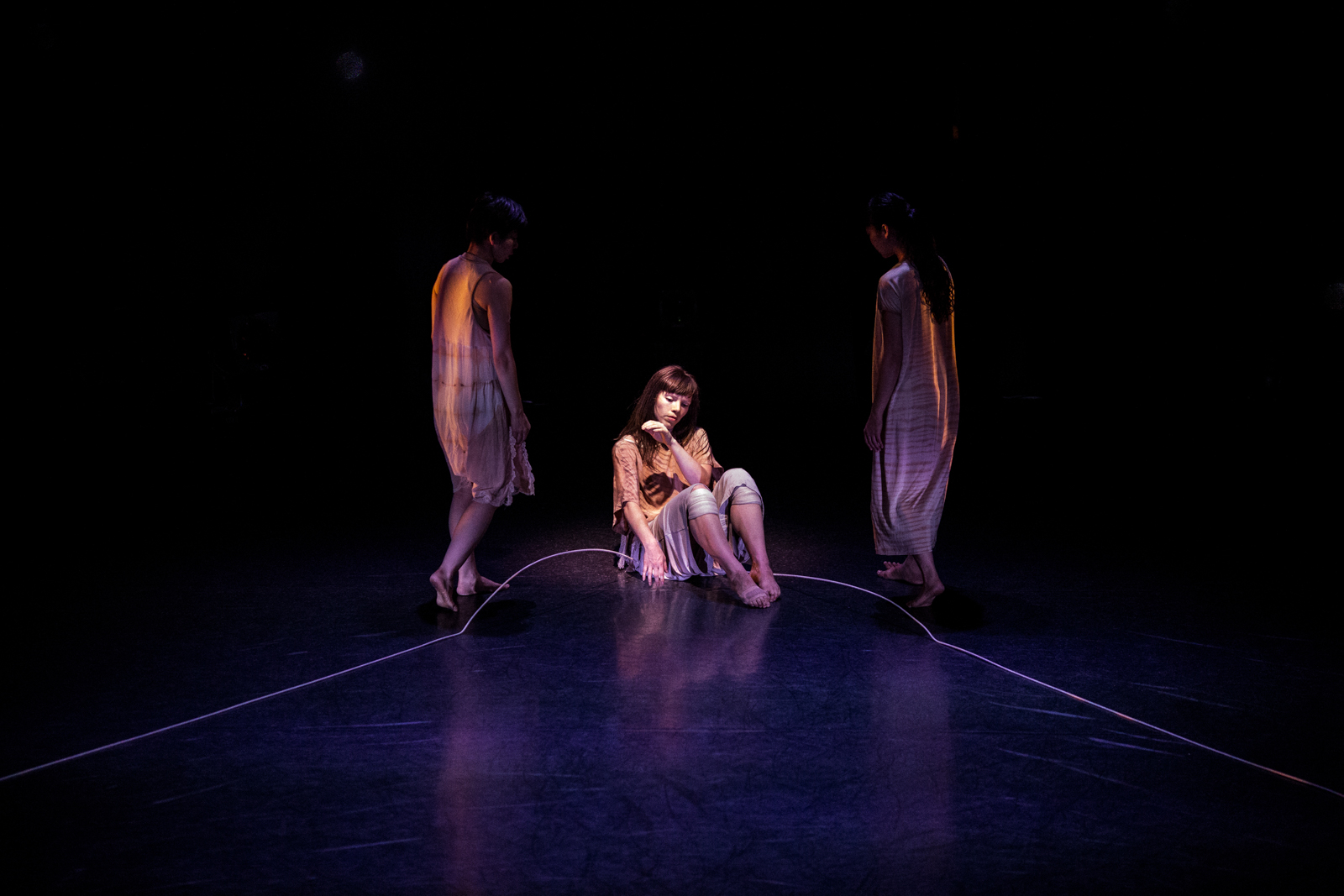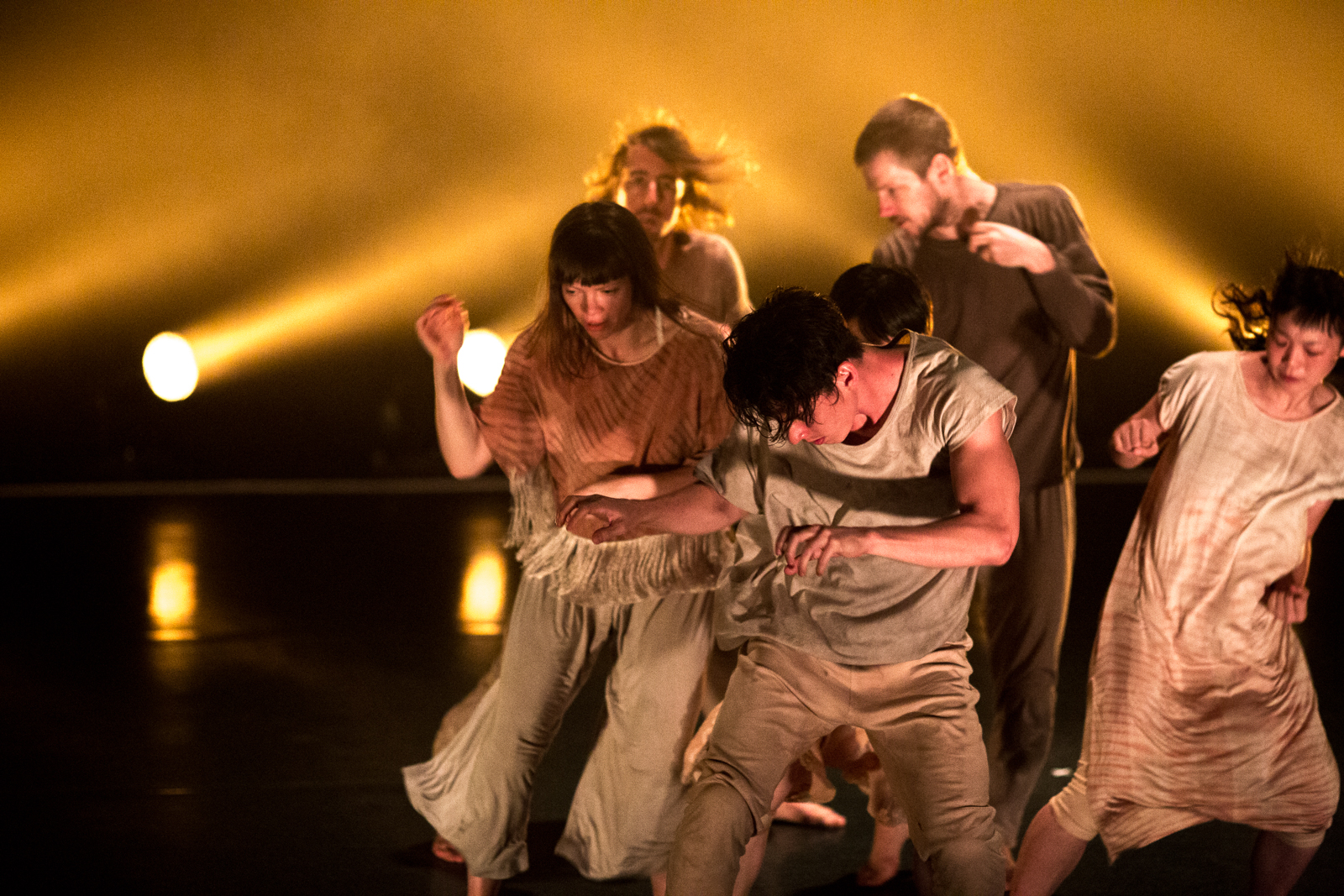 AN OZASIA FESTIVAL / DANCENORTH CO-PRODUCTION
CREATED BY KYLE PAGE AND AMBER HAINES
★★★★★ "Spectra is a wholly immersive experience and judging by the audience's reaction, one that definitely struck a chord with many – it was difficult to tear your eyes away from a choreography that mesmerises with such delicate intricacy. Beautiful." – The Clothesline
Premiered in September 2015, Spectra draws together a melting pot of visionary arts from Australia and Japan in an artistic collaboration that spans continents and cultures. Blending contemporary dance, butoh, live music and visual art, Spectra explores the phenomenology of dependent origination which states that the secret of the universe lies in the nature of causality – the way one thing leads to another. It examines how all things that come into being – whether it be a human life, a thought or a galaxy – depend on an endless chain of preceding causes and conditions.
Co-commissioned by OzAsia Festival, Spectra is produced and performed by Dancenorth and Twine Projects and features guest performers from Batik dance company in Tokyo, the visual design of internationally renowned artist Tatsuo Miyajima and live music by Jiro Matsumoto. Directed by Kyle Page and Amber Haines, Spectra is an investigation into the latent beauty that resides within causal agency, illuminating the potency of intentional actions and their inherent power to bear fruit in the future.
This work has been performed at Dancenorth, Townsville (September 2015); OzAsia Festival, Adelaide Australia (September 2015), Kanagawa Arts Centre, Yokohama, Japan (October 2016), Sydney Festival, Australia (January 2017) and Scene Nationale Flers France, La Comete Champagne and Le Safran Amiens (April 2018).
Cast, crew and creatives
Direction / Choreography: Kyle Page & Amber Haines
Set Design: Tatsuo Miyajima
Lighting Design: Niklas Pajanti
Costume Design: Fiona Todd
Sound Design/Composer/Musician and Live Music: Jiro Matsumoto
Dancers: Kyle Page, Amber Haines, Josh Mu, Jenni Large, Mason Kelly, Rie Teranashi, Mamiko Oe